High Power Graphite Electrode HP 500 Graphite Electrode with Oxidation Resistant Coating
When connecting, use compressed air to blow the electrode socket, electrode end face and the nipple clean, no dust and abnormal objects embedded. The connection should be kept clean and flat. When the two electrodes are screwed in to a certain extent (the gap is about 10mm), then blow again with compressed air, and then tighten the electrode with torque pliers. The torque applied during tightening should be appropriate. If there is a gap in the connection after tightening, it must be withdrawn and reconnected until there is no gap.
Product Parameters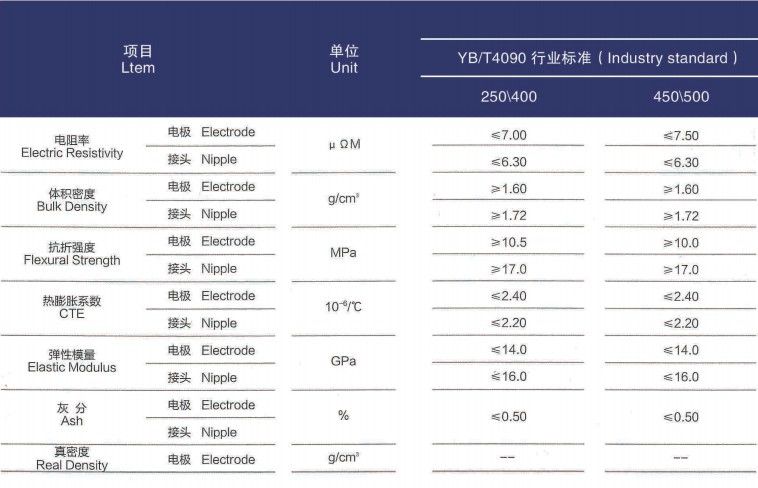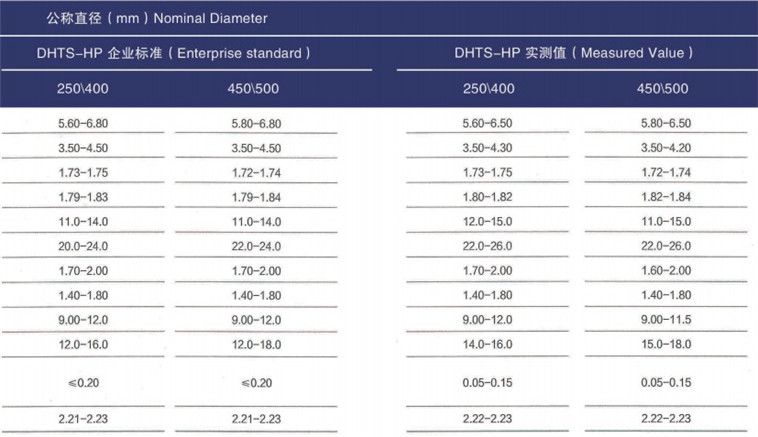 FAQ
1. When can I get the price?
A: We usually quote within 24 hours after getting your detailed requirements, like size, quantity etc. .  If it is an urgent order, you can call us directly.
2. What is the delivery time of bulk products?
A: Delivery time depends on quantity, about 7-12 days. For graphite products, it takes approximately 15-20 working days to apply for a dual-use goods license.
3. What are the terms of payment?
A: We accept T/T 30% as down payment and the balance before delivery.
4. Product packaging?
A: We are packed in bulk ship or in ton bag or placing in container or according to your requirements.