High Density Low Consumption Graphite Electrode UHP EAF Graphite Electrode for Ladle Furnaces
The consumption of graphite electrodes in EAF steelmaking depends not only on the quality of the electrodes, but also on the level of steelmaking operations and management. Now we analyze the usage problems accumulated by our factory's graphite electrode users service over years, expect to be of benefit to the operation of graphite electrode in EAF steelmaking.
Products Describe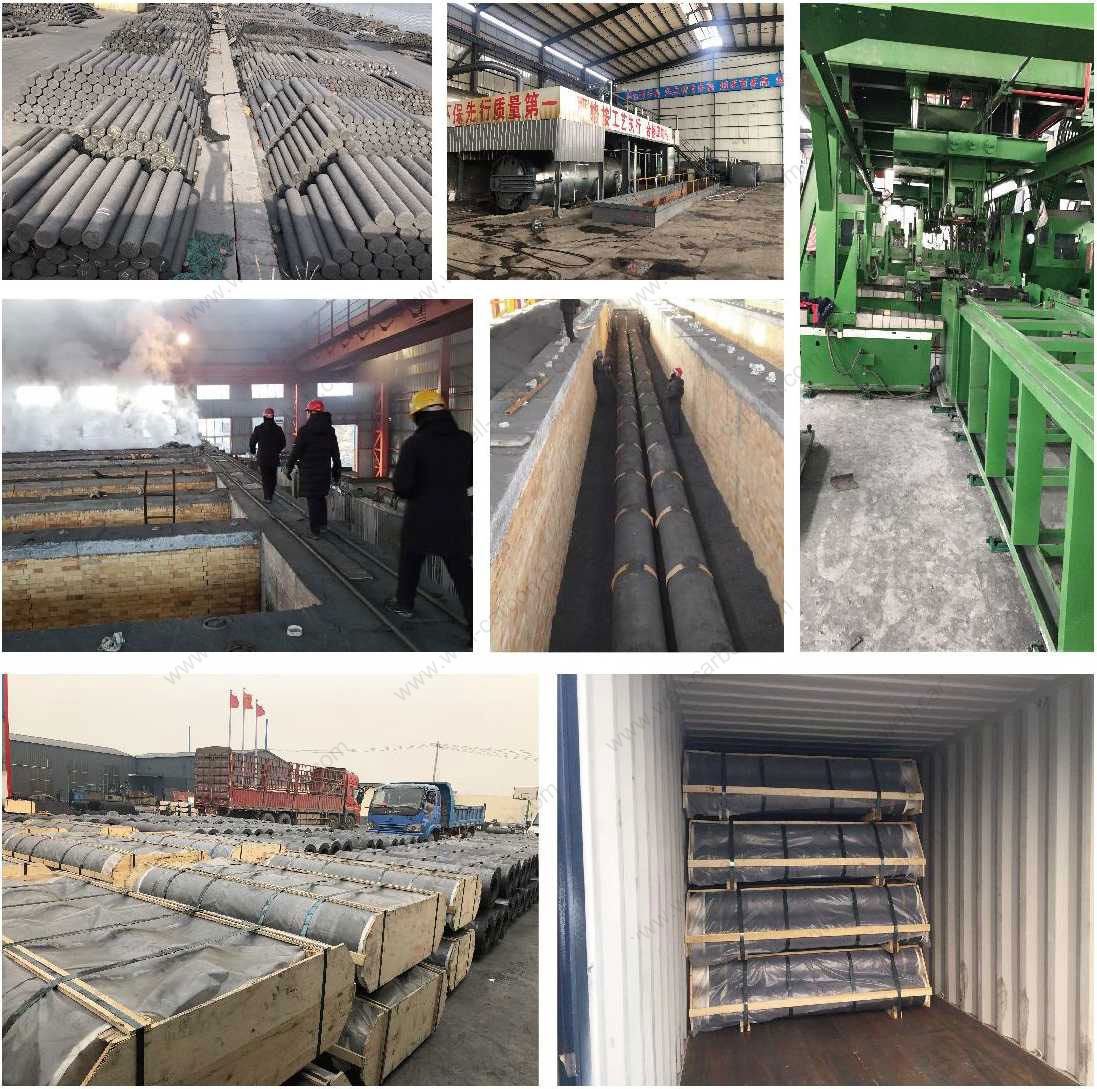 Product Parameters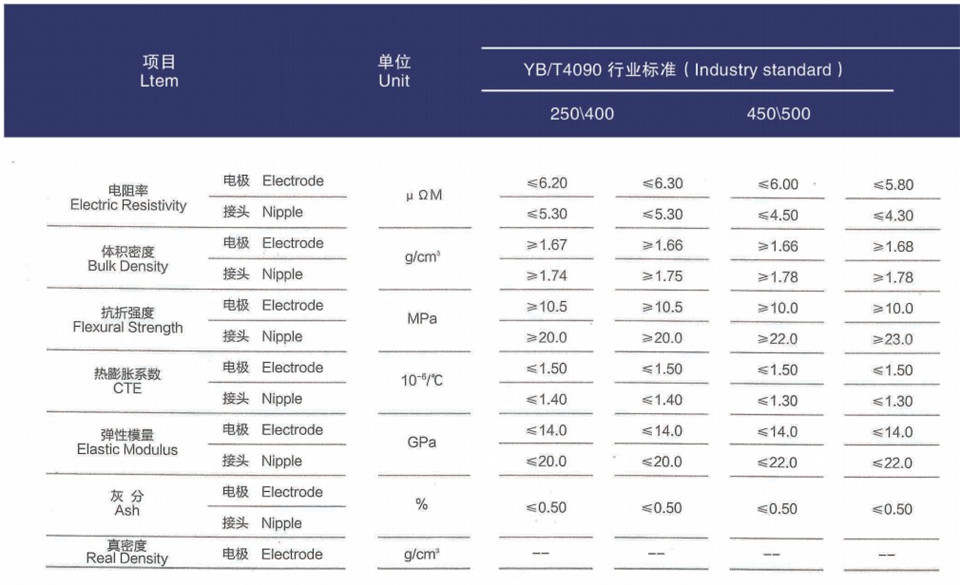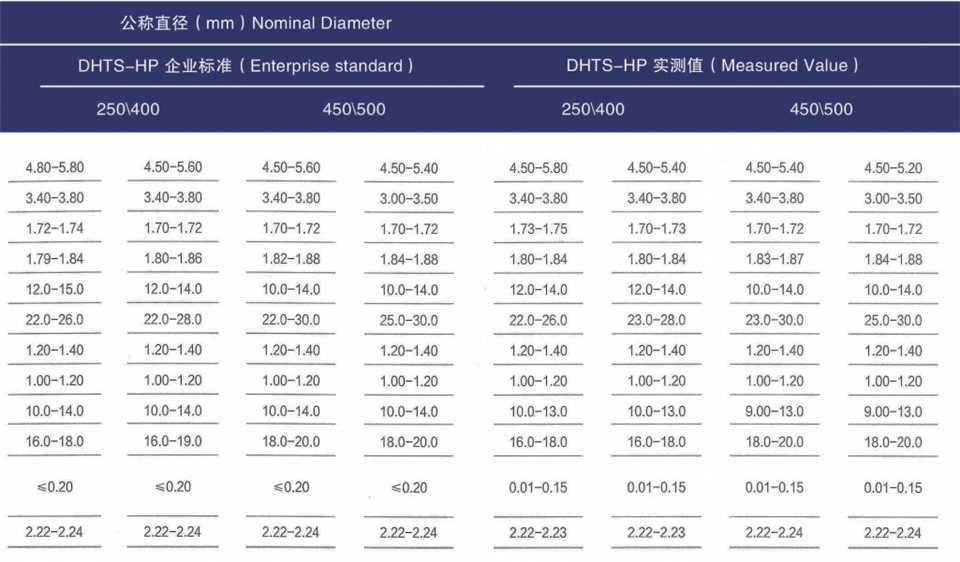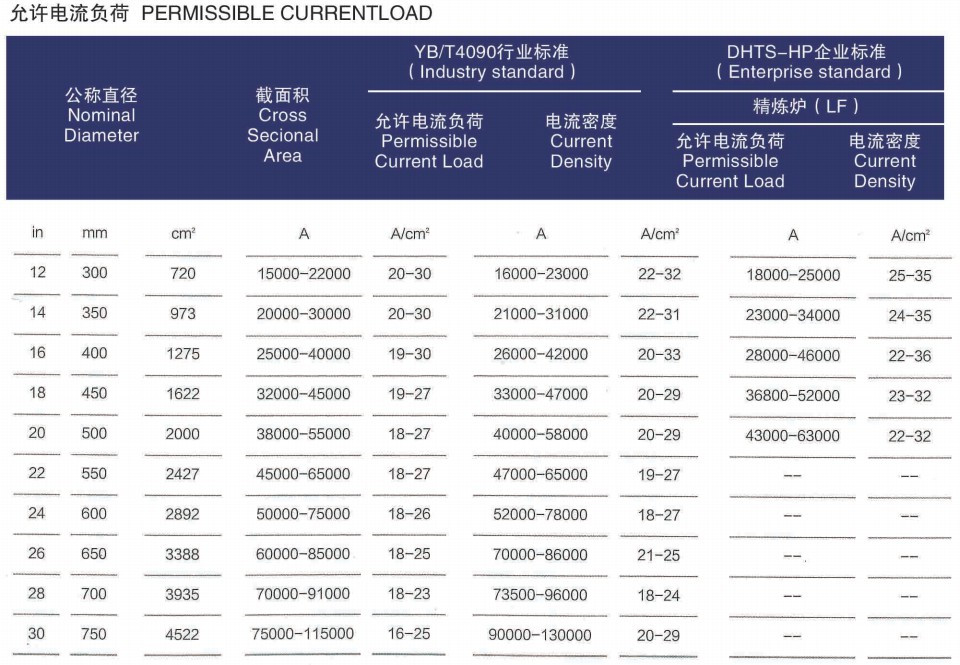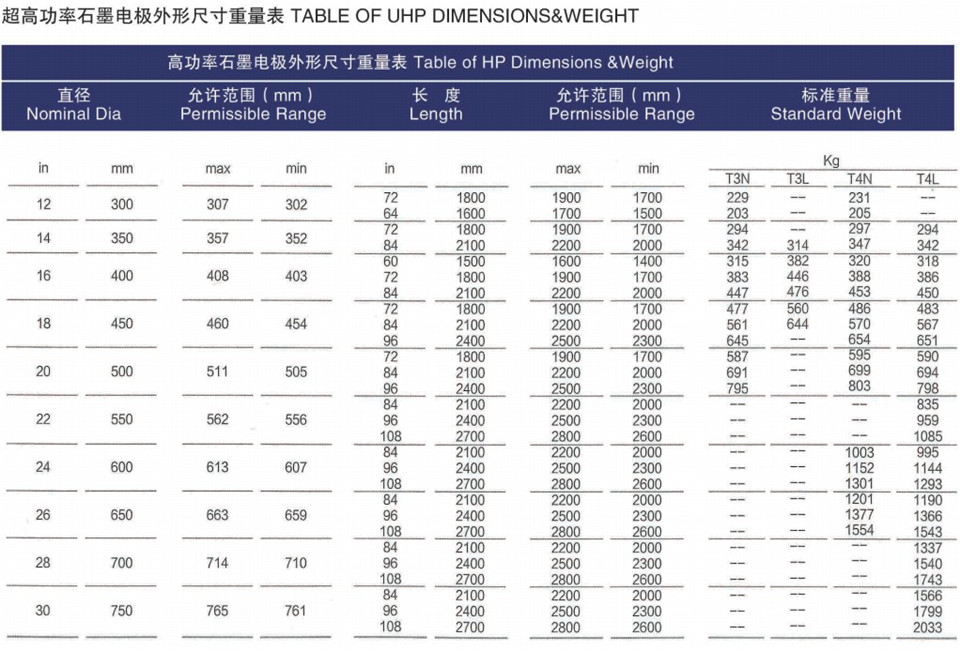 FAQ
1. How about production?
A: High output, annual output of 80,000 tons, timely delivery; Guaranteed delivery date.
2. How to ensure quality?
A: Always pre-produce samples before mass production; Always carry out final inspection before shipment;
3. What can we buy from you?
A: Graphite electrode, electrode paste, carburizer, carbon products and other graphite products.
4. How to determine the grade of graphite electrode?
A: Please send us an inquiry and our sales manager will confirm the details and prices for you.
Customers will be asked to provide EAF parameters and electrode specifications and dimensions