UHP 600x2400mm Graphite Electrodes for Electric Arc Furnace(EAF)
At present, among the three methods of open-hearth furnace, converter furnace, and electric arc furnace (EAF) steelmaking, the proportion of electric furnace steel reaches about 30%. EAF steelmaking uses graphite electrodes as conductive materials.
Product Parameters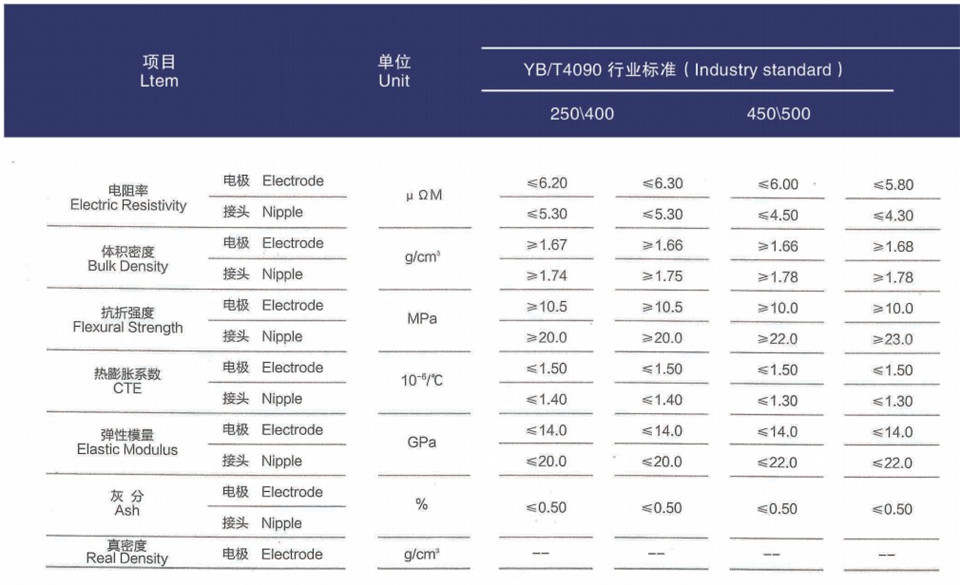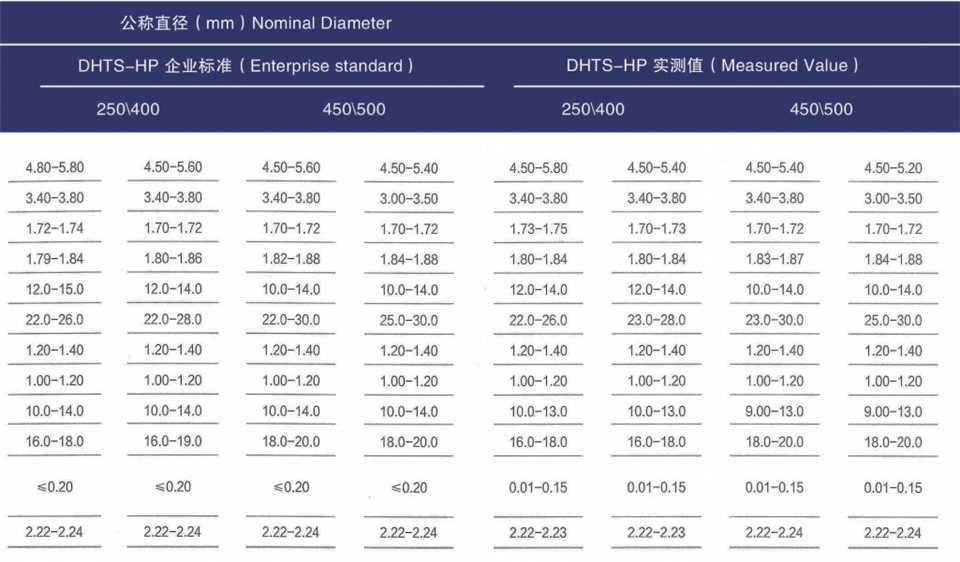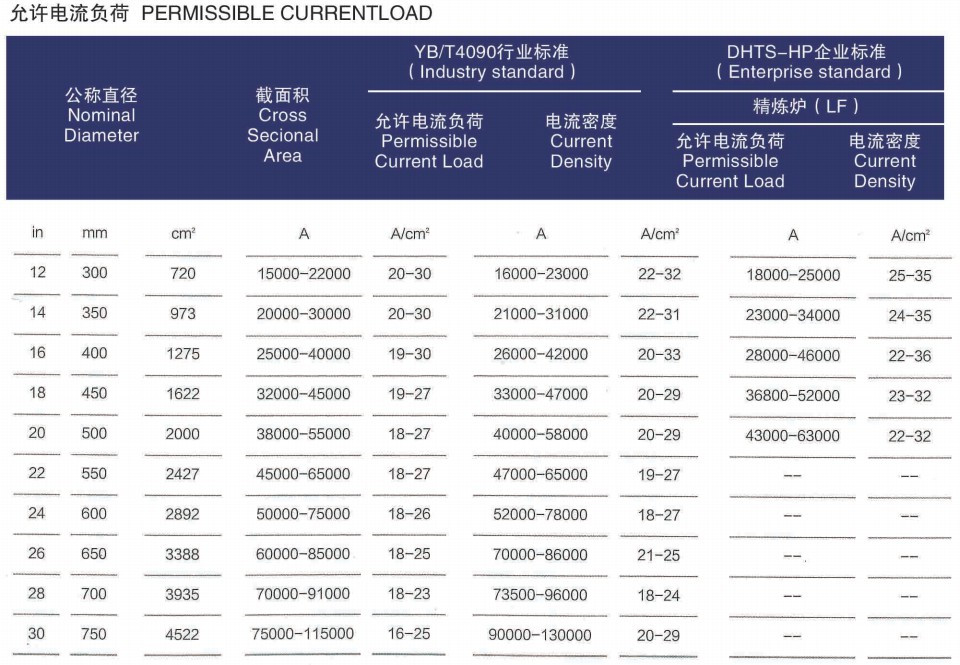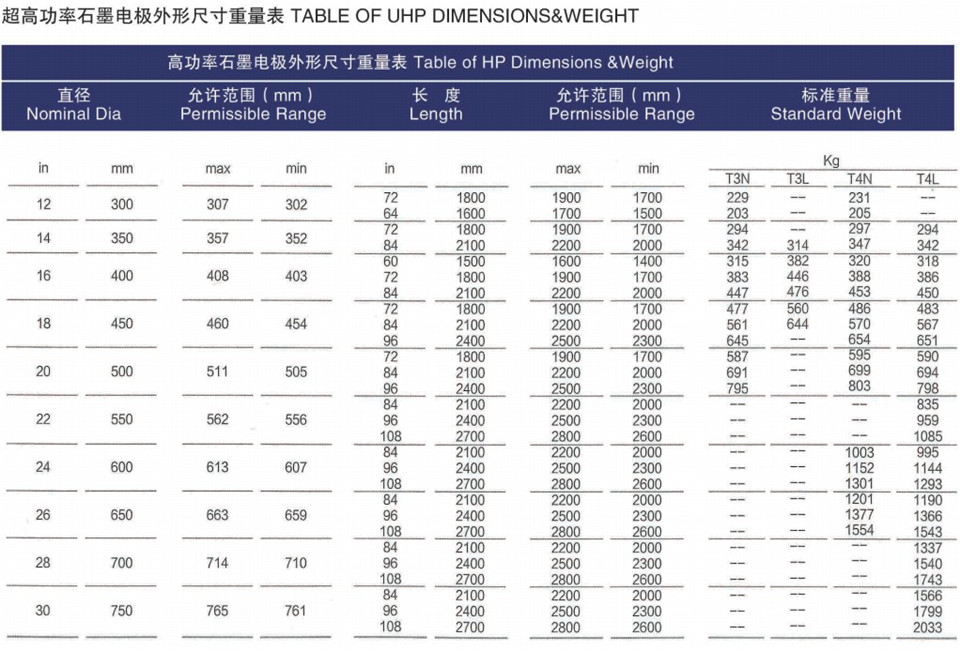 Production and Inspection Process
FAQ
1. How about production?
A: High output, annual output of 80,000 tons, timely delivery; Guaranteed delivery date.
2. How to ensure quality?
A: Always pre-produce samples before mass production; Always carry out final inspection before shipment;
3. What can we buy from you?
A: Graphite electrode, electrode paste, carburizer, carbon products and other graphite products.
4. How to determine the grade of graphite electrode?
A: Please send us an inquiry and our sales manager will confirm the details and prices for you.
Customers will be asked to provide EAF parameters and electrode specifications and dimensions